We are delighted to announce another three steam entries for the Crank Up – all engines that are appearing at a show for the first time with their current owners!
Alistair Cook will be bringing along his delightful miniature Savage Engine, which he has just finished building (Photo: A. Cook)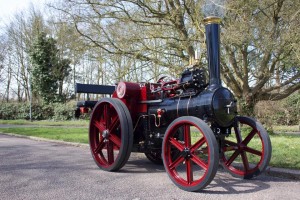 The Reid Family from Orwell, Cambs, are attending with their Clayton steam roller, which they purchased late last year (Photo C. Flack)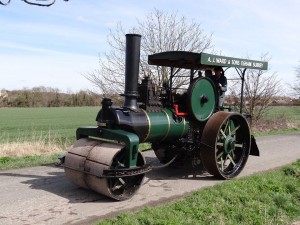 And Jenny Baxter, who edits the EATES magazine "Steam Preservation"  will be presenting her Fowler T3 steam roller "Firefly".  Jenny is no stranger to steam, having owned and built miniatures, but this is her first full size engine. (Photo J. Baxter)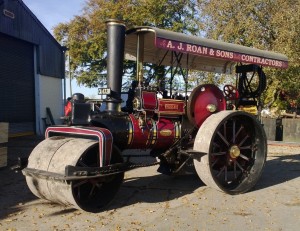 We're delighted that these engines are debuting at our event and we hope the owners have an enjoyable and memorable weekend with us.