Our steam secretary has been in touch to confirm the following steam engines have entered for the Crank Up.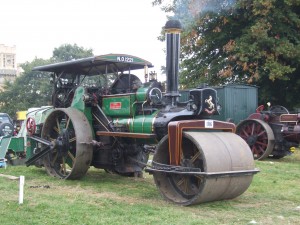 GEORGE is an Aveling and Porter steam roller that worked for Essex County Council, possibly based at Newport, very near to the Crank Up Site. Steam rollers are the most easily recognised form of steam engine for many people, and also worked commercially the latest, in some cases up into the seventies.  George is now owned by Mr. D. Chidgey.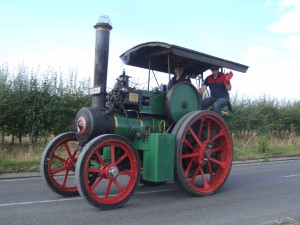 This is a Wallis and Steevens steam tractor. These were used for light haulage and timber work. This one belongs to Mr. P. Whipps.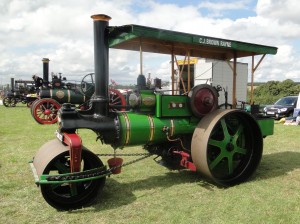 LADY HELEN is an Aveling Barford steam roller, owned by Mr. W. Childs.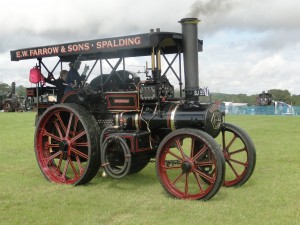 ADVENTURER is a Garrett steam tractor, which was new to the Ministry of Munitions during the First World War. It is owned by Mr. M. Dyson.
With thanks to Clive Flack for the last two photos.
While we are pleased to announce the steam engines as they enter for the event, please be aware that they are very old, and it is possible that last-minute problems may delay or prevent their participation.